By using this site, you are consenting to our use of cookies. To find out more visit our privacy policy.
Nutrition and Physical Therapy: A Powerful Combination
Date: Wednesday, August 15, 2018
Author: Joe Tatta, PT, DPT
Log in or create a free account to keep reading.
---
Join APTA to get unlimited access to content.
Date: August 15, 2018
Contact: news@apta.org
Content Type: Perspective
You Might Also Like...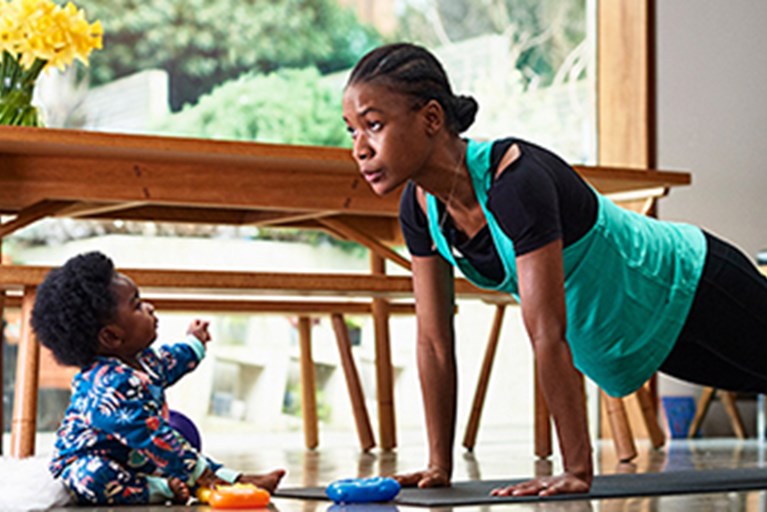 Perspective
Health Through Movement and Nutrition
Oct 29, 2018
Students volunteered their time to participate in a garden cleanup effort at one of the local community gardens near the campus.