By using this site, you are consenting to our use of cookies. To find out more visit our privacy policy.
Log in or create a free account to keep reading.
---
Join APTA to get unlimited access to content.
Ferreira PH, Ferreira ML, Maher CG, et al. The therapeutic alliance between clinicians and patients predicts outcome in chronic low back pain. Phys Ther. 2013;93:470–478. Free Article.
Horner S. Characteristics of therapeutic alliance. Foto Rehab Outcomes Blog. Focus on Therapeutic Outcomes Inc. Free Article.
Date: November 20, 2018
Contact: news@apta.org
Content Type: Perspective
You Might Also Like...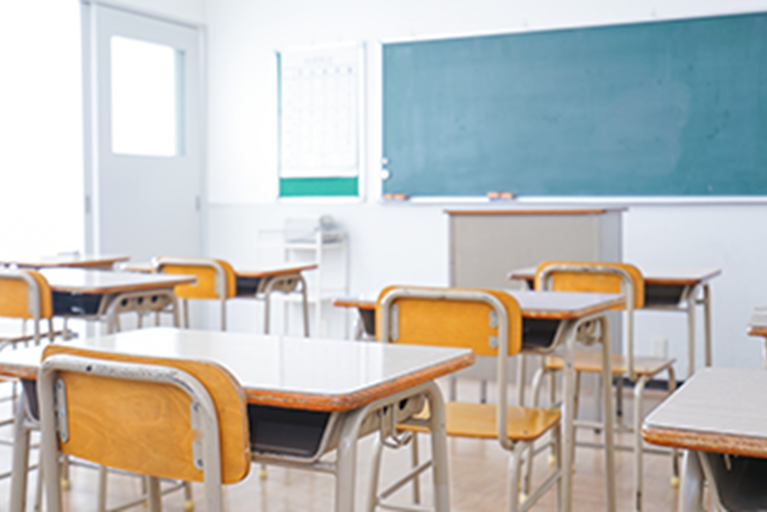 Perspective
A School Teacher
Jun 1, 2020
I made a list of all the things I wanted out of a career. It summed up to be making a difference in people's lives.
Perspective
A Struggle I Would Not Change
Dec 2, 2019
We had a life that we were settled into, struggles and all. Now, I wanted to change things.