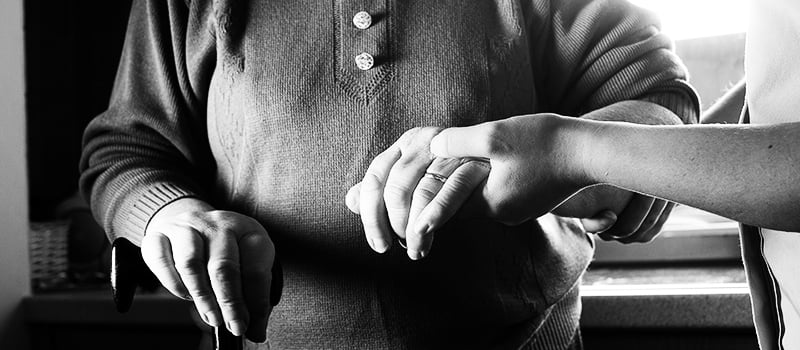 In part 1 of this 2-part series on the home health Patient-Driven Groupings Model payment system set to go into effect on January 1, 2020, I wrote about the reasons behind the change, and why home health agencies should understand that therapy will still play an important role in care.
In this installment, I want to share thoughts on how physical therapists can function effectively within the PDGM.
To make the most of PDGM, it's important that PTs understand the answers to 2 crucial questions: Who assesses the functional impairments? And who collects the data for the functional score? Those 2 questions determine the need for physical therapy services in the 10 PDGM clinical groups that are not primarily focused on rehabilitation.