By using this site, you are consenting to our use of cookies. To find out more visit our privacy policy.
APTA Centennial Lecture Series: Balancing Compliance and Profit
| | |
| --- | --- |
| Date: | May 21-22, 2021 |
| Location: | Virtual Course |
| Type: | Course |
| Tickets: | APTA member: $100 | Nonmember: $300 |
Physical therapists provide incredibly valuable services to their patients and their communities, yet our services are often laden with administrative burden and payment pressure. Speakers will explore and explain compliance and optimal application of regulations that communicate the value of physical therapist services, resulting in a better bottom line.
Review Medicare's physical therapy documentation and billing requirements and the recent telehealth policy changes and how physical therapy providers can implement telehealth in their practice with confidence that they are doing it legally and ethically.
Finally, guest speakers will provide an overview of HIPAA, self-referral, and anti-kickback statutes and regulations and discuss the implications of such laws for physical therapy providers.
Your Speakers:
Lynn Steffes, PT, DPT, has over 35 years of experience as a PT and over 25 years as a Healthcare Consultant, specializing in Private Practice Marketing, Compliance and Practice Management. She has served as adjunct or Guest Faculty for 6 Doctoral Physical Therapy Programs on business topics.
Kate Gilliard, JD, APTA Senior Regulatory Affairs Specialist.
Steve Postal, JD, APTA Senior Regulatory Affairs Specialist.
Representative from a Medicare Administrative Contractor
You Might Also Like...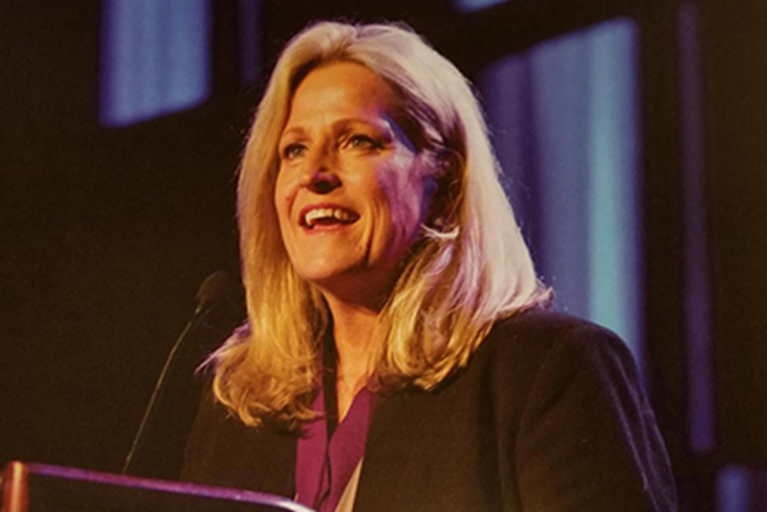 Perspective
5 Tips on Balancing Compliance With Profit
May 11, 2021
I believe you can make a reasonable profit and maintain compliance. Here are five quick insights to get you thinking about how to tip the scales in your
Article
Americans with Disabilities Act
Jan 1, 2021
To be protected by the ADA, one must have a disability or have a relationship or association with an individual with a disability.