By using this site, you are consenting to our use of cookies. To find out more visit our privacy policy.
Preventing Fraud, Abuse, and Waste: A Primer for Physical Therapists
Date: Friday, September 1, 2017
Log in or create a free account to keep reading.
---
Join APTA to get unlimited access to content.
You Might Also Like...
Column
Who Is the Judge?
Aug 1, 2021
The transition from hospital to school-based setting brings up questions of authority.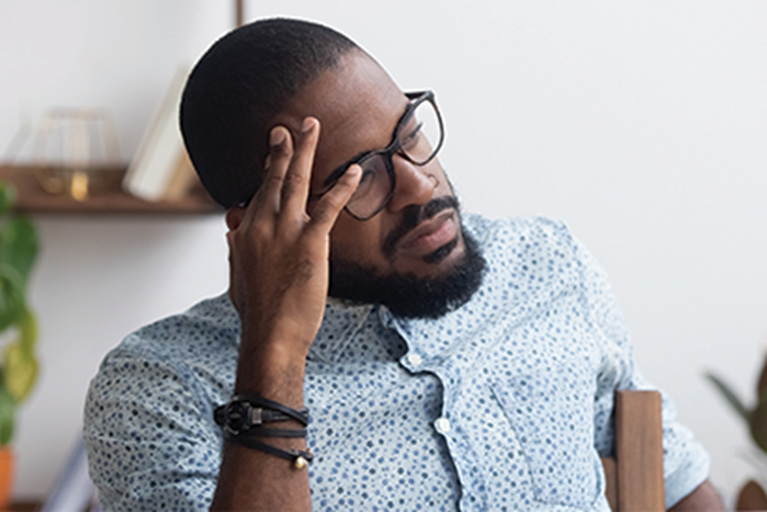 Column
Unwelcome Notice
May 1, 2021
When conversation causes discomfort in the workplace.