By using this site, you are consenting to our use of cookies. To find out more visit our privacy policy.
Insurance Programs for APTA Members
Date: Wednesday, January 1, 2020
As an APTA member you have access to special rates from GEICO and HPSO to meet your insurance needs.
You Might Also Like...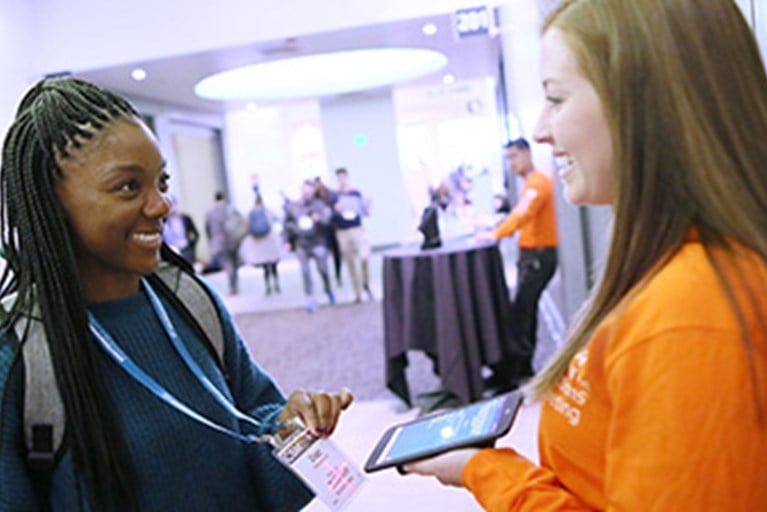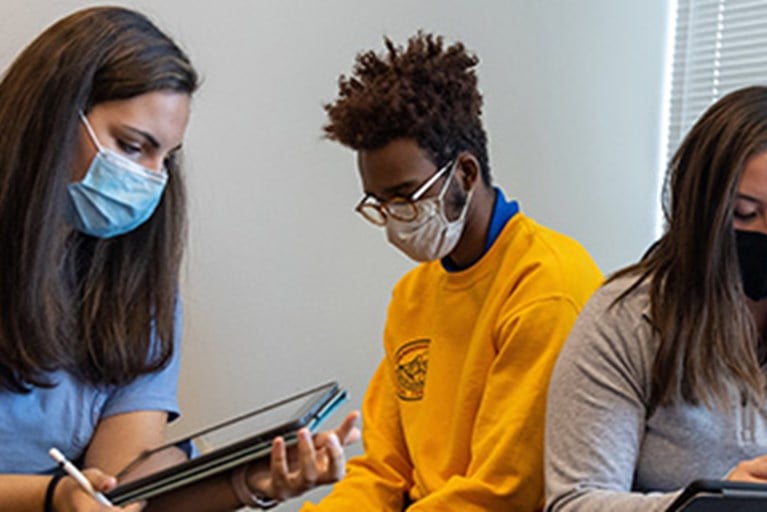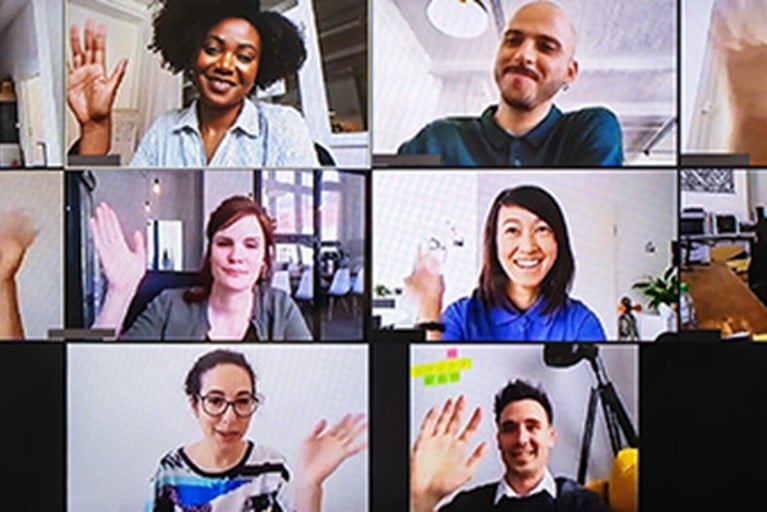 Feature
Component DEI Committees Reap Benefits
Jun 1, 2022
APTA's chapters, sections, and academies are responding to the association's encouragement to create DEI committees. Here are three examples.