By using this site, you are consenting to our use of cookies. To find out more visit our privacy policy.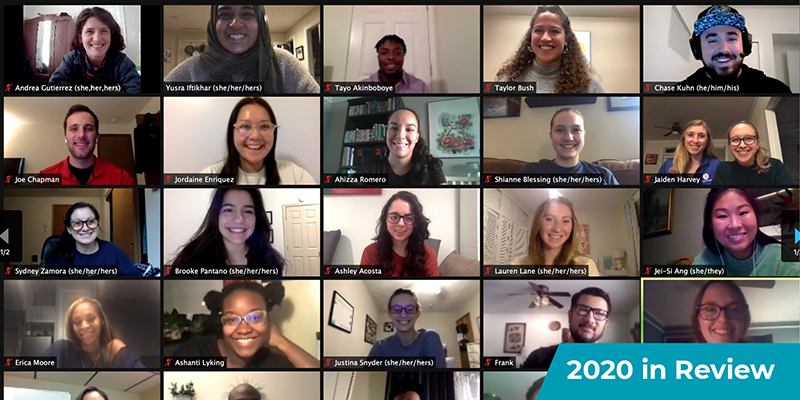 "Unprecedented" is a word that's used a lot when describing the events of 2020. But from the standpoint of the physical therapy profession, the year wasn't only an unfolding of a series of dramatic once-in-a-lifetime issues — it was also a year like any other, during which care had to continue to be provided with the highest possible quality.
For PTs and PTAs, there's nothing unprecedented about that. Our profession can't afford to stand still.
We created more educational opportunities than ever.
Rather than close down opportunities for continuing education, we opened up even more.
We moved all APTA NEXT conference content to a virtual format, increased the number of available CEUs, and dropped the member price to $20 to provide relief in challenging times. We launched a special COVID-19 course catalog of 20 individual sessions, all available for free. And we allowed students who attended the five-day APTA National Student Conclave to get a 50% discount on the upcoming APTA Combined Sections Meeting.
The result: wider access of professional development resources than ever before, with more than 7,000 enrollments in APTA's NEXT programming, a 38% increase in APTA Learning Center use overall, and more than 3,200 students participating in APTA NSC.
We got you up to speed on telehealth.
Prior to the pandemic, most physical therapists were not practicing via telehealth, an APTA report showed. But COVID-19 changed that quickly — along with the ability for PTs to get paid for telehealth services.
As telehealth in physical therapist practice evolved, we provided resources to ensure you could provide appropriate care. In collaboration with APTA sections, we created more than 50 telehealth-related Learning Center courses, and established a central online resource for the latest regulatory and payment information.
We expanded our evidence-based resources.
We continued to provide evidence-based practice resources that help our members thrive.
We published the first APTA-generated clinical practice guideline. The CPG, focused on total knee arthroplasty, earned us national recognition from the American Society of Association Executives. We streamlined access to evidence-based content by migrating PTNow's resources to apta.org. And PTJ, our scientific journal, continued publishing the relevant content that has earned it a spot within the top 10 rehabilitation journals in the world.
We made it easy to access member benefits.
Those efforts were amplified by the launch of a completely overhauled APTA website in June, along with a new APTA brand that emphasizes empowerment, connection, and leadership.
The new website makes it easier than ever for members to find the information they need, while the new brand helps members and stakeholders better understand the story of our profession and its membership association.
Members' determination to continually improve, and APTA's determination to fuel that improvement, make a statement: Our profession's transformative vision remains even when other challenges require our attention.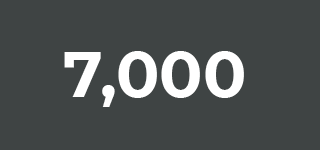 Enrollments in the APTA Virtual NEXT Conference and Exhibition.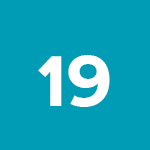 Graduates of the APTA Fellowship in Education Leadership program.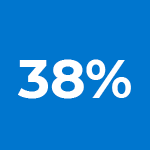 Percentage increase in use of APTA Learning Center.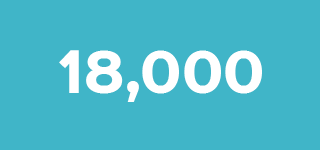 Number of attendees at APTA CSM 2020.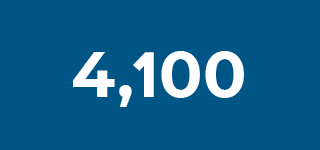 Application submissions for specialist certifications received.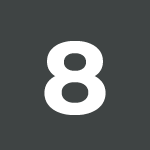 PTJ's ranking among the most-cited rehabilitation journals in the world.