Yes, it could, as a growing number of PTs have found out. Here's how to protect yourself.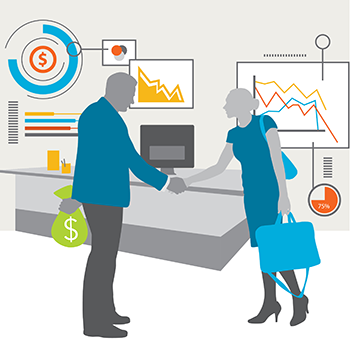 "This could never happen to me."
A physical therapist (PT) who believes that his or her practice is immune to embezzlement, a data breach, or other similar threat isn't up to speed with the reality of the 21st century. The truth is, embezzlement and theft can happen in any practice and, in fact, often the perpetrators are longtime, trusted employees.
Marcee Hopper, PT, in Corbin, Kentucky, found this out the hard way.