PTs are playing an important role in reducing patient readmissions to hospitals. They could play an even a bigger one. Here's how.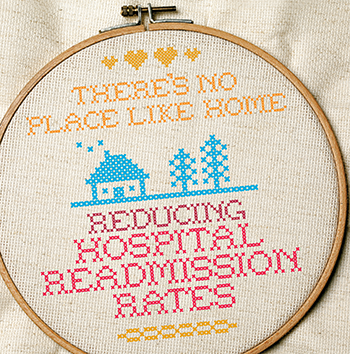 In the pages of Physical Therapy last November,1 a physical therapist (PT) and a clinical psychiatrist asked the question, "Physical Therapy Information: Could It Reduce Hospital 30-Day Readmissions?" Their response was an emphatic "yes."
"Physical therapy provides a unique information-bearing relationship in the hospital setting," observed Jennifer Kreppein, PT, and Thomas Stewart, MD. "It involves hands-on, personal treatment often delivered by the same individual or team, which is an increasingly rare component in fragmented, technology-driven health care delivery."