Motivation comes in all shapes, sizes, even weather phenomena.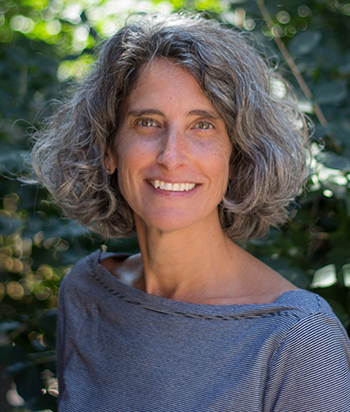 "What do you want on your pizza?" I ask.
"Pepperoni and mushrooms!" he answers.
"Mushrooms? Ewww! I don't like mushrooms!" I respond, because I know it will make him smile and laugh.
We are playing in his room on the hematology/oncology floor at Dayton Children's Hospital. He is 6 years old, with a double-lumen Hickman catheter and multiple lines connected to a minimum of 2 IV pumps. He has a nasogastric tube that provides supplemental nutrition. His IV pole is so top-heavy it could topple like an overloaded coat tree when rolling it aside to begin his physical therapy session.