Saying it made all the difference.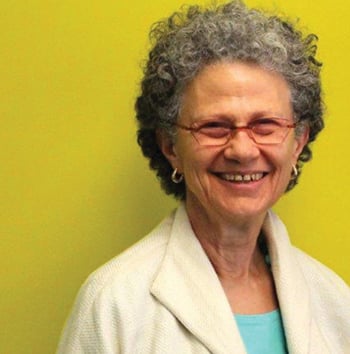 Photo courtesy of The Jewish Board
When I was small, I watched my mother teach creative dance at the local nursery school. At an age when most children want to be firefighters or ballet dancers, I told her I wanted to use movement to help people.
I was able to do that many times during a rewarding 20-year career as a physical therapist, and I took particular pleasure in helping young children like 3-year-old "Alice."