One used to direct parks construction for a county government in Virginia. Another sold real estate in Florida for 20 years. A third was a longtime musician in Philadelphia. Others forged careers in marketing, web and graphic design, and the automotive field. Another spent 15 years as a stay-at-home parent in the Chicago area.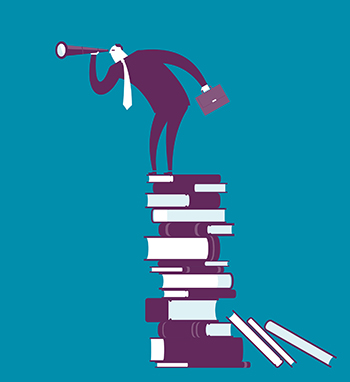 Each returned to school as an older student to pursue a second career that seemed to hit a sweet spot—fulfilling, stimulating, and varied, yet educationally affordable and achievable within a compact timeframe. All of that, and in a "hot jobs" field, to boot, that shows no sign of cooling down anytime soon.
These individuals, like many of their colleagues across the country, sought a new role in the workforce as a physical therapist assistant (PTA). All of them—ranging in age from 38 to 55 when they entered PTA school—relish their current role in the workforce and say they've had no second thoughts about their second career.