As the manager of inpatient therapy services at a large, freestanding acute care rehab facility in Pennsylvania, Jane Oeffner, PT, DPT, MBA, spends most of her time overseeing patient care. On occasion, however, she turns her attention to other matters, such as crunching the numbers around possible equipment purchases.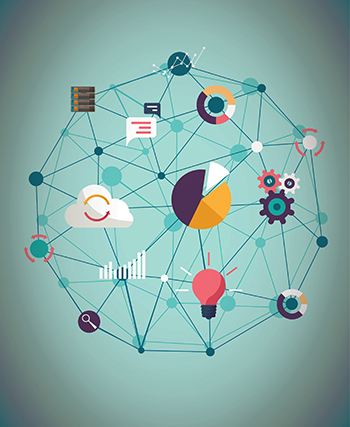 "Especially for high-ticket items, it's important to understand all the costs involved," Oeffner says. "All of these technologies we use can be wonderful for our patients, and the clinicians like them, too. But we need to know what we're getting into upfront and how it's going to fit into the bigger financial picture."
Toward that end, Oeffner always calculates the return on investment her facility can expect to see if it buys a new asset. And to ensure that her calculations are as accurate as possible, she incorporates "life-cycle costing," which considers the many factors influencing the total cost of ownership (TCO).