In 1969, physical therapist assistants (PTAs) had cause for celebration. Fifteen students graduated from the first PTA programs at Miami Dade College in Florida and St Mary's Campus of the College of St Catherine in Minnesota. Just 2 years earlier, those programs had begun preparing students to fill an identified need in the physical therapy community—supporting the physical therapist (PT) in treating patients.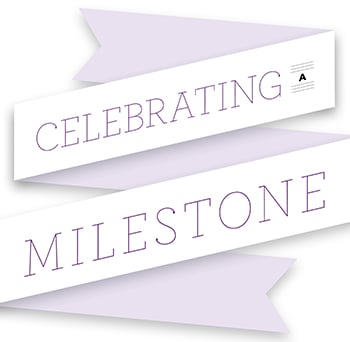 The journey of PTAs in the 50 years since hasn't been completely smooth. But PTAs have become an important part of the profession, increasingly recognized for their role and contributions. That is reflected in PTA membership in APTA, which has grown from 52 in 1971 to more 9,000 today.
To see how far the PTA has come, we've got to go back and see how it all began.