Eva Norman, PT, DPT, sustained devastating injuries when she was hit by a car while roller skating at age 13.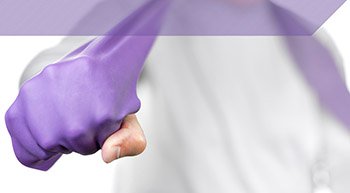 "I was told that I would never walk again," she says. "They were going to amputate my left leg. I had multiple fractures and wounds. I was in rehab for 4 months."
When her outpatient benefit was exhausted, her parents hired a physical therapist (PT) to work with the teenager in her home.