Sometimes overlooked, physical therapy can be highly beneficial in helping women through and beyond this phase of life.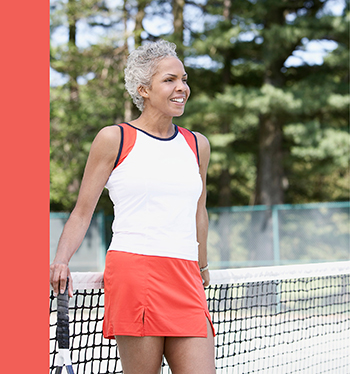 "We need to educate people to change the perception. It can be a time of opportunity," says Karen Snowden, PT, DPT, a physical therapist (PT) who is board-certified in women's health physical therapy and practices at the Lehigh Valley Health Network in Pennsylvania.
She is speaking about menopause.
Every woman who lives long enough will experience this life transition. Yet many PTs are unaware that their skills as movement experts can help prepare women for menopause, ease some of its side effects, and contribute to a longer, healthier life. Physical therapy for women prior to, during, and beyond menopause is a largely untapped niche for women's health providers and an opportunity to reach patients across the lifespan, say the PTs interviewed for this article.