I learned about the power of branding at a young age.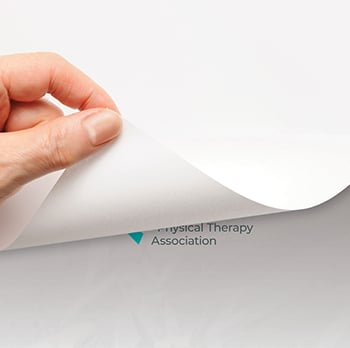 Like most pre-teens, I didn't think consciously about it, but I was willing to take extra babysitting jobs to pay for jeans with a Guess label. Wearing these jeans helped me feel part of my middle school tribe, fitting in while also standing out. The Guess logo—that unmistakable inverted triangle with the bold "GUESS" and iconic question mark—was the most visible part of the brand on the jeans, but it was the surrounding brand narrative that made Guess so compelling to my teenage sensibilities. Ads commonly featured beautiful models in black-and-white photos that contrasted with a bright red Guess logo.
Without ever saying the words, the brand communicated effortless cool with a dash of edginess. I didn't want to wear anything else.