In 1991, Kimberly Steinbarger, PT, MHS, had a minor injury that did not heal as expected. She had jammed her finger in a door and, 2 weeks later, found it odd that the swelling had not subsided. Making matters more alarming, one morning she noticed that the same finger on her other hand had swelled up.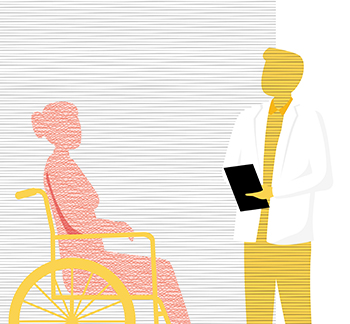 "I was 24, so I was too old for juvenile rheumatoid arthritis and too young for adult rheumatoid arthritis, and I had no family history of arthritis," she explains.
Steinbarger, who had been a physical therapist (PT) for just 2 years, was shocked when a rheumatologist eventually diagnosed her with rheumatoid arthritis (RA).