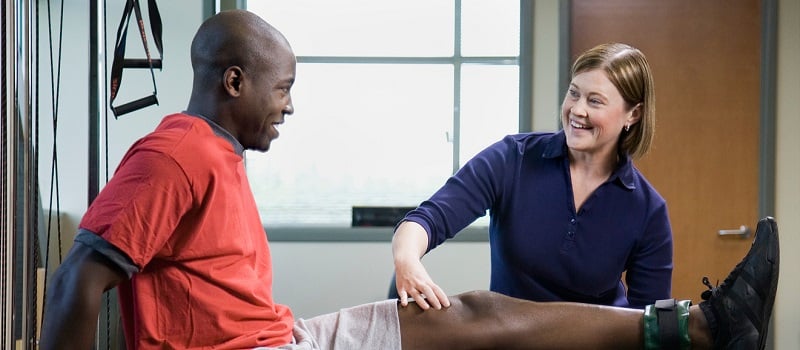 Payer policy may influence many aspects of physical therapist practice, such as which patients are able to seek covered services from a given provider, limitations on the amount or type of care you can provide, and service authorization and documentation requirements. Adopting a cash-based practice model may eliminate some — but not all — payment-related challenges.
Although adopting a full or partial cash-based model may be a viable option for your practice, providing services under such a model does not absolve you of all administrative burden and compliance responsibilities. Because payer requirements often are at the forefront of documentation considerations, it is possible to forget that there are other standards guiding our practice and that we must continue to meet legal and ethical obligations not associated with payer policy.
Let's explore the policies, regulations, and standards you must adhere to, regardless of who is paying for services.