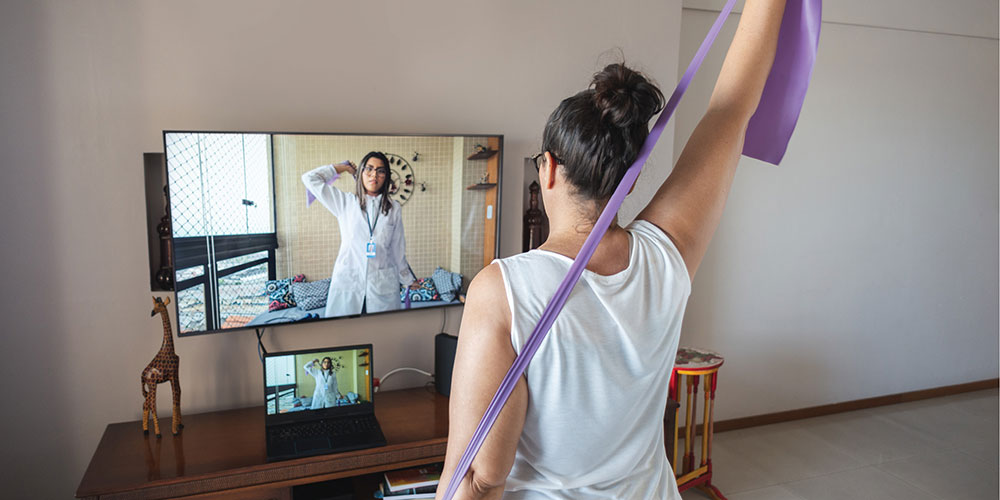 When Ryann Lewis, PT, DPT, was a physical therapist student on the West Coast in early 2017, she worried about the time and expense of getting licensed to practice in whatever state her then-fiancé would be sent to next as a member of the United States Air Force.
Her student debt exceeded six figures, so she didn't relish the likelihood of spending months without an income while waiting for all of the licensure paperwork to go through. Also, she was eager to start serving patients in her chosen profession as soon as possible after graduating, getting licensed in her home state of Washington, and getting married.
At about that time, Lewis' instructors at Pacific University in Oregon were talking about "this thing called 'the compact'" — an agreement between member states to offer eligible PTs and physical therapist assistants a quicker, less cumbersome, and cheaper path to licensure in multiple states.