By using this site, you are consenting to our use of cookies. To find out more visit our privacy policy.
My Biggest Challenge in Physical Therapy School? Imposter Syndrome
Date: Tuesday, January 17, 2017
Author: Cruz Romero, SPT
Log in or create a free account to keep reading.
---
Join APTA to get unlimited access to content.
1. Parkman, A. (2016). The imposter phenomenon in higher education: incidence and impact. J Higher Educ Theory Pract. 2016;16(1):51.
2. Impostor syndrome. Wikipedia. https://en.wikipedia.org/wiki/Impostor_syndrome. Accessed January 5, 2017.
Date: January 17, 2017
Contact: news@apta.org
Content Type: Perspective
You Might Also Like...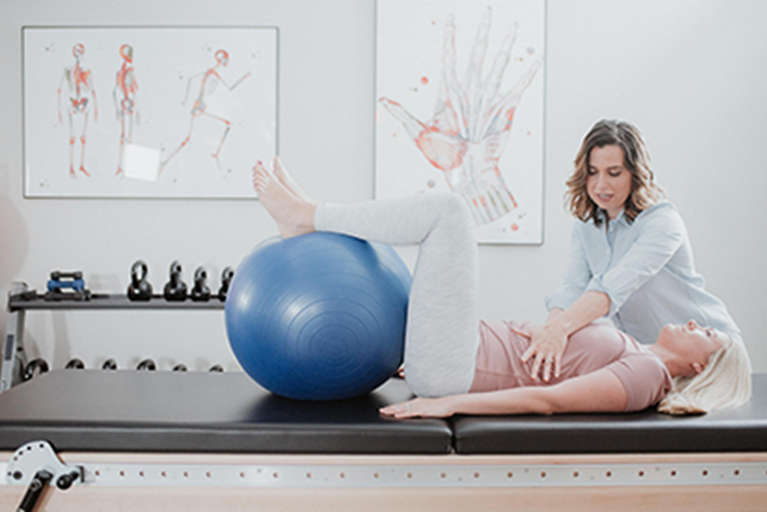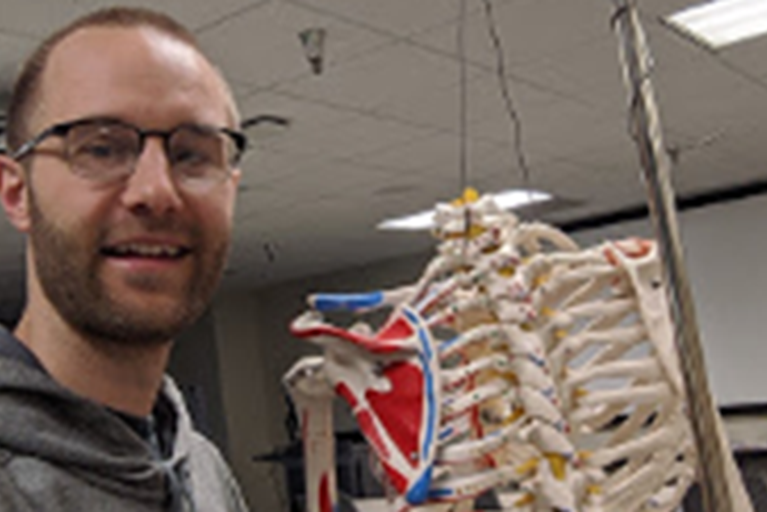 Perspective
Being Myself
Jun 25, 2020
Being yourself means that you love who you are, you respect who you are, and you don't let other people define who you are.