By using this site, you are consenting to our use of cookies. To find out more visit our privacy policy.
Meet Adam. Nice Guy. Tries Hard. LOVES the Profession.
Date: Tuesday, June 13, 2017
Author: Adam Huynh, SPT, ATC
Log in or create a free account to keep reading.
---
Join APTA to get unlimited access to content.
Date: June 13, 2017
Contact: news@apta.org
Content Type: Perspective
You Might Also Like...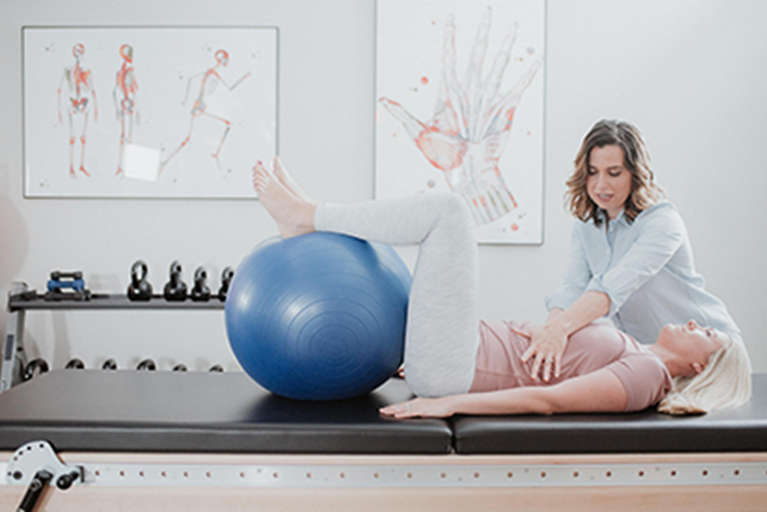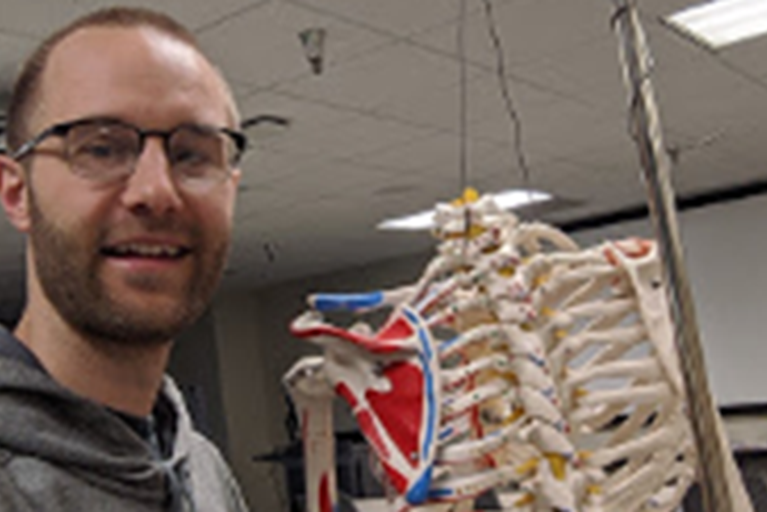 Perspective
Being Myself
Jun 25, 2020
Being yourself means that you love who you are, you respect who you are, and you don't let other people define who you are.