By using this site, you are consenting to our use of cookies. To find out more visit our privacy policy.
5 Tips To Help You Ace Your PT School Interviews
Date: Monday, December 18, 2017
Author: Jasmine Marcus, PT, DPT
Log in or create a free account to keep reading.
---
Join APTA to get unlimited access to content.
Date: December 18, 2017
Contact: news@apta.org
Content Type: Perspective
You Might Also Like...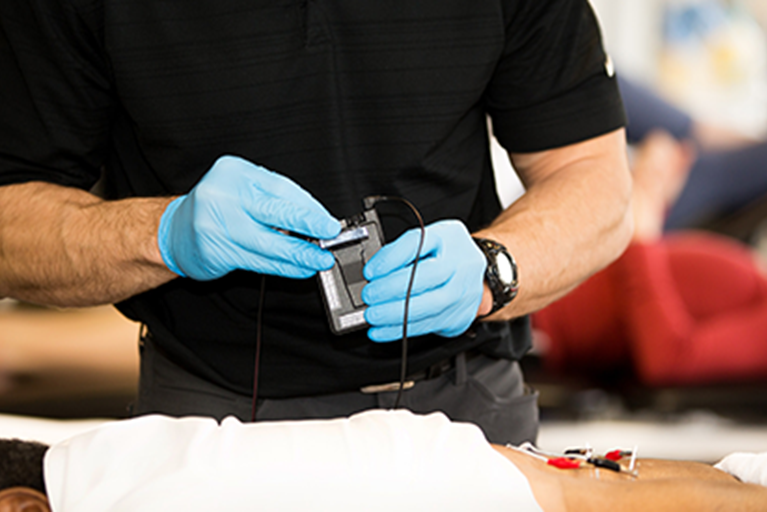 Feature
Electrophysiology and Wound Care
Aug 1, 2020
PTs explain what the two disciplines are, how they're related, and their importance to all PTs and PTAs, and their patients.