By using this site, you are consenting to our use of cookies. To find out more visit our privacy policy.
Transformative Dialogues: The Use of Motivational Interviewing in Physical Therapy
Date: Thursday, July 12, 2018
Author: Rose Pignataro, PT, DPT, PhD
Log in or create a free account to keep reading.
---
Join APTA to get unlimited access to content.
Date: July 12, 2018
Contact: news@apta.org
Content Type: Perspective
Rose Pignataro, PT, DPT, PhD
You Might Also Like...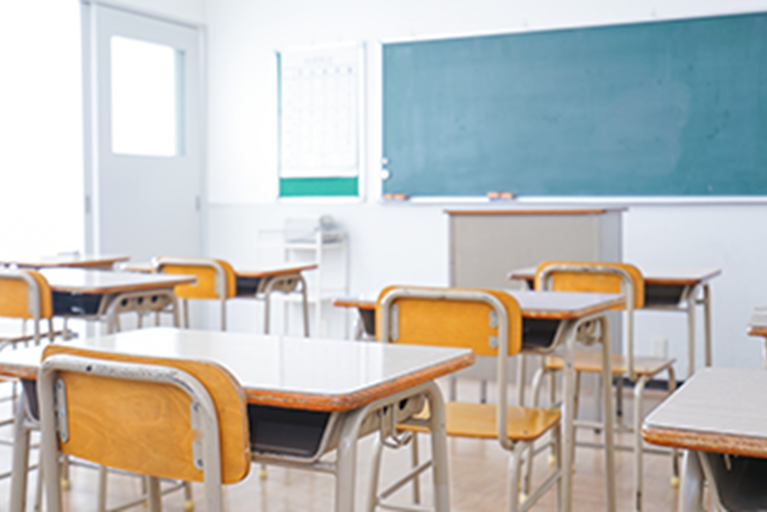 Perspective
A School Teacher
Jun 01, 2020
I made a list of all the things I wanted out of a career. It summed up to be making a difference in people's lives.
Perspective
The Look
May 29, 2020
"The look" comes from a poor understanding of those who are different from us.