By using this site, you are consenting to our use of cookies. To find out more visit our privacy policy.
PT Supervision of PTAs: How and Why We Are #BetterTogether
Date: Monday, August 6, 2018
Author: Nick O'Hanlon, SPT
Log in or create a free account to keep reading.
---
Join APTA to get unlimited access to content.
Date: August 6, 2018
Contact: news@apta.org
Content Type: Perspective
You Might Also Like...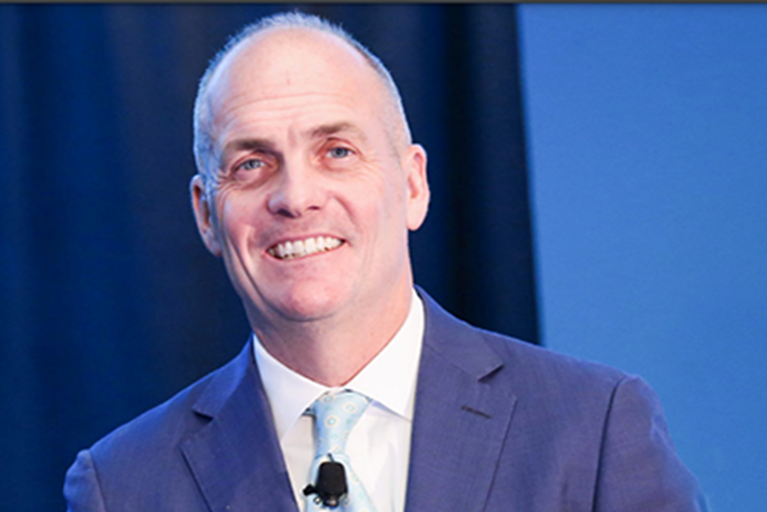 News
APTA Wants You for Dinner
Apr 30, 2021
Wait, that didn't come out right: It's our national advocacy dinner on May 4, and you're invited.