By using this site, you are consenting to our use of cookies. To find out more visit our privacy policy.
When Health Decisions Aren't a Matter of Choice: Addressing Social Determinants of Health
Date: Tuesday, October 9, 2018
Log in or create a free account to keep reading.
---
Join APTA to get unlimited access to content.
Date: October 9, 2018
Contact: news@apta.org
Content Type: Interview
You Might Also Like...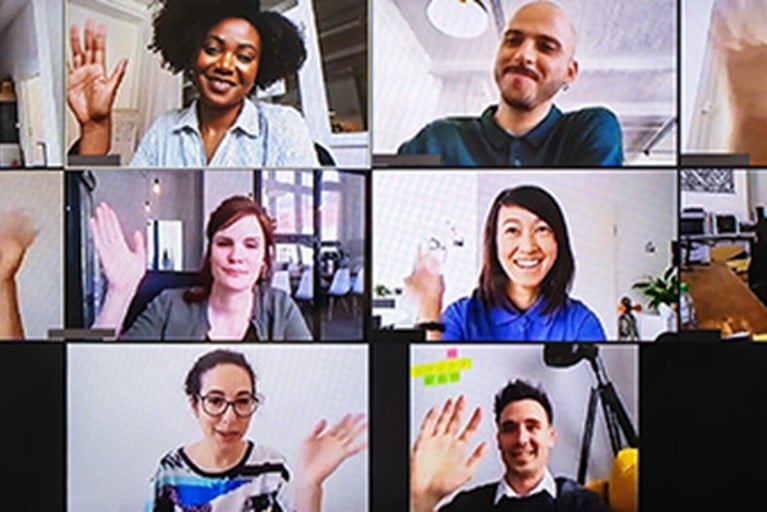 Feature
Component DEI Committees Reap Benefits
Jun 1, 2022
APTA's chapters, sections, and academies are responding to the association's encouragement to create DEI committees. Here are three examples.