By using this site, you are consenting to our use of cookies. To find out more visit our privacy policy.
Rethinking Possibilities When It Comes to Research
Date: Tuesday, November 27, 2018
Author: Zach Walston, PT, DPT
Log in or create a free account to keep reading.
---
Join APTA to get unlimited access to content.
Date: November 27, 2018
Contact: news@apta.org
Content Type: Perspective
You Might Also Like...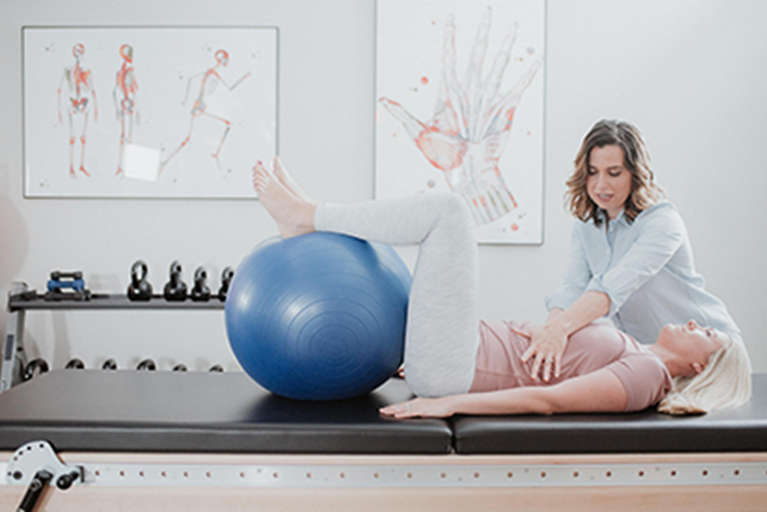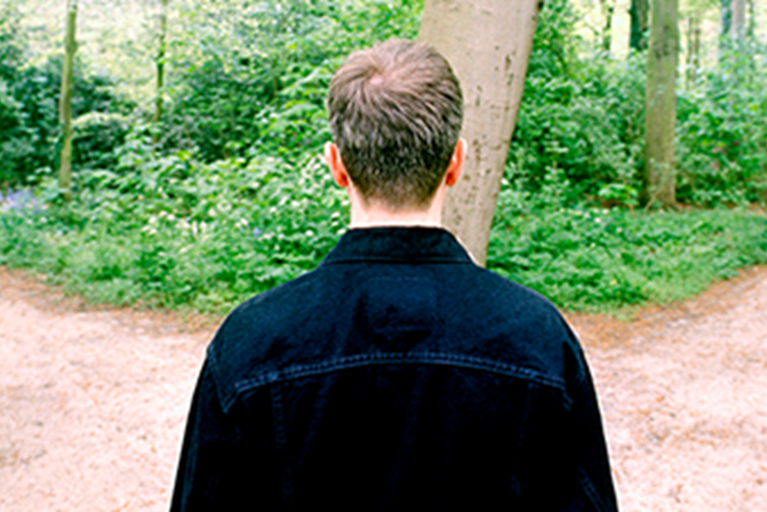 Perspective
The Integrated Clinical Experience
May 07, 2020
My first integrated clinical experience was in a public school system. Now, I have the chance to explore a whole new setting: outpatient.