We face a pivotal moment in the health of America—an inflection point.
Either we will change how we function as a society or we will face a growing decline in the health and well-being of Americans. Other countries continue to grow in life expectancy, while here in the United States it has begun to drop.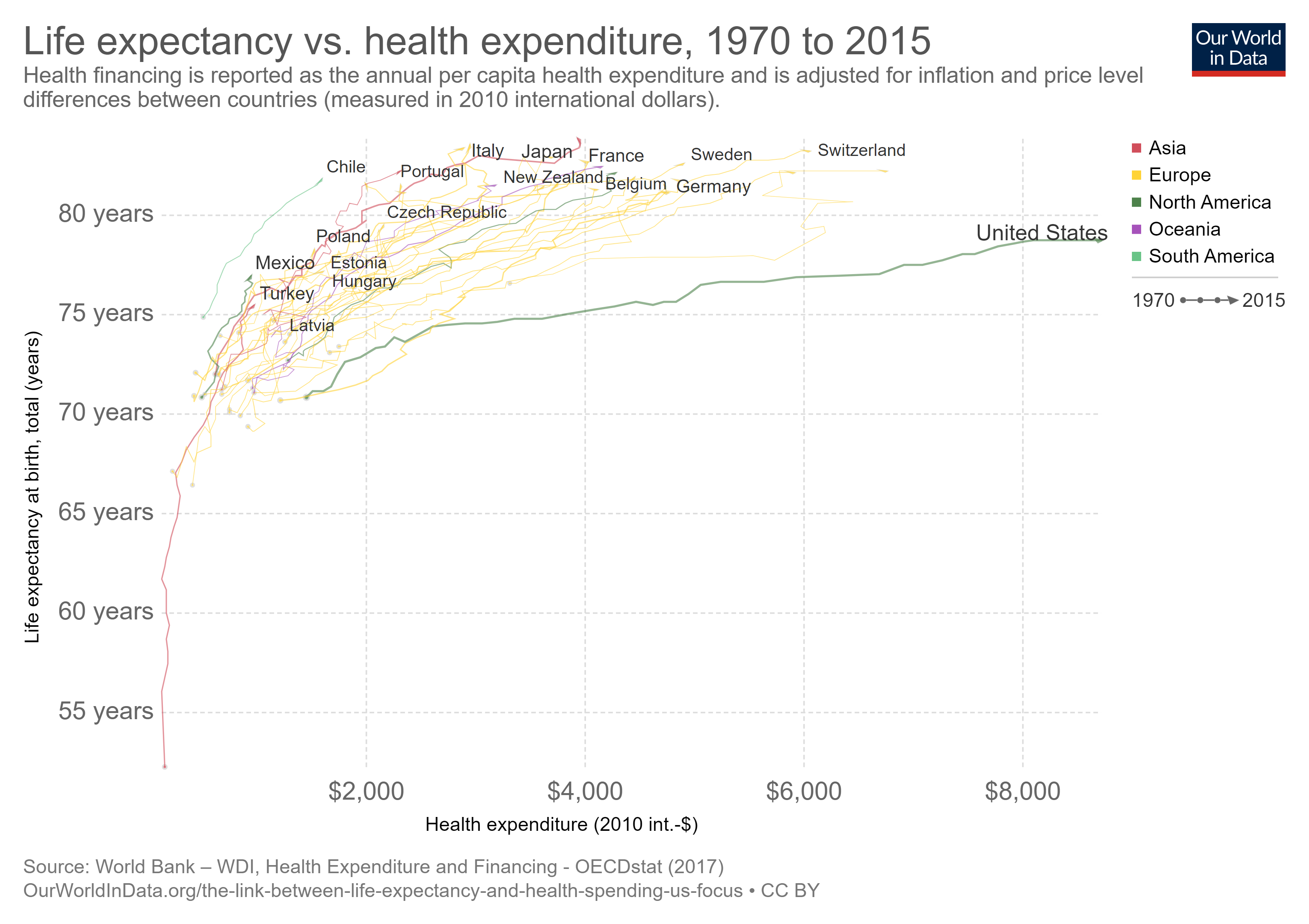 In 2013 the National Research Council and Institute of Medicine detailed a "strikingly consistent and pervasive pattern of higher mortality and inferior health in the US beginning at birth."1 This pattern is called the US health disadvantage and affects all socioeconomic groups. Even upper income groups are in worse health compared with similar groups in other countries. And the gap is growing wider.