By using this site, you are consenting to our use of cookies. To find out more visit our privacy policy.
Scholarships and Awards for Students
Date: Wednesday, January 1, 2020
See if you are eligible for these financial rewards for APTA student members.
Log in or create a free account to keep reading.
---
Join APTA to get unlimited access to content.
You Might Also Like...
Open Access
Student Elections
Jun 1, 2022
Nominations and applications are open through July 22. The ballot opens November 1.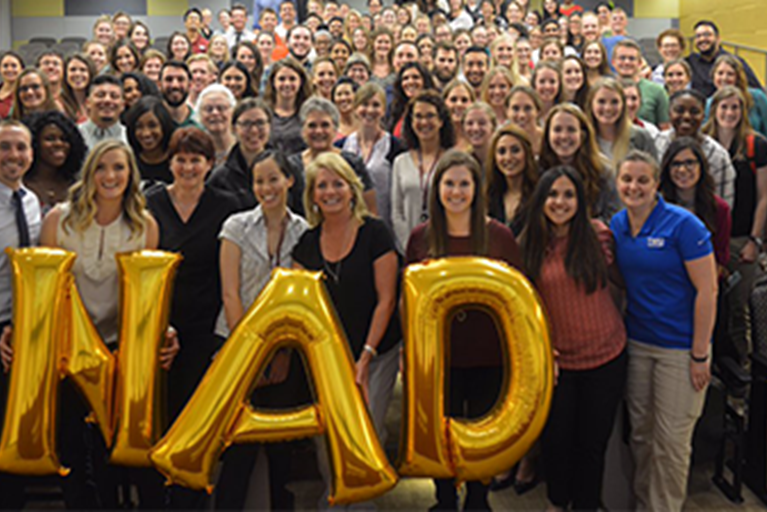 Open Access
APTA National Advocacy Dinners
Feb 16, 2022
Connect with other students and leaders in the profession and learn about advocacy issues impacting your profession.
Open Access
Student Liaisons
Jan 1, 2022
Student liaisons are volunteer APTA members who represent student members and Student Board of Directors with designated groups.