Listening Time — 31:13
The future of health care professional education is moving from a focus on the individual to embrace the health of the larger society.
The COVID-19 pandemic has highlighted health disparities and the connection between social determinants and the health of populations — and may have accelerated a sea change for physical therapist education and practice. "To develop the next generation of leaders, we need to start from the ground up to be able to support our students in developing a culture and a mission to really think about the bigger picture — the social determinants of health, the elements that are related to population health from a prevention standpoint, as much as the small details of addressing problems after they've already happened," says Dunleavy. Magnusson notes that the physical therapy profession was founded in response to soldiers returning from war and people recovering from polio; but "now we see individuals with more chronic conditions … that necessitate us taking a broader view of the factors that influence health …. If we put as much energy and passion into keeping people moving and keeping people healthy, there's just unlimited potential for our profession." The profession's vision statement is to transform society by optimizing movement to improve the human experience; but how to prepare students to transform society? Dunleavy and Magnusson provide real-world suggestions, including clinical education experiences that integrate population health at point of care. "The clinician needs to take this on as part of their responsibilities."
Our guests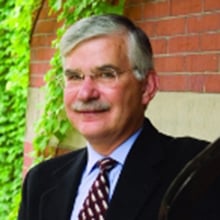 Alan M. Jette, PT, PhD, FAPTA, is editor-in-chief of PTJ: Physical Therapy & Rehabilitation Journal.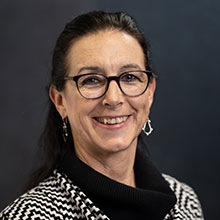 Kim Dunleavy, PT, PhD, is clinical professor and director of community engagement in the Department of Physical Therapy at the University of Florida. She is a board-certified orthopaedic clinical specialist and a fellow of the National Academies of Practice.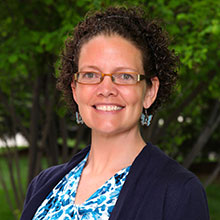 Dawn M. Magnusson, PT, PhD, is assistant professor in the Physical Therapy Program, Department of Physical Medicine and Rehabilitation, Anschutz Medical Campus, at the University of Colorado.