There's growing evidence that adding a "p" to rehabilitation improves patient outcomes pre- and postsurgery and following cancer treatments—and saves money, too.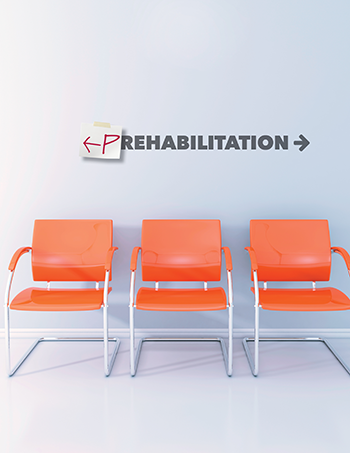 "There's no way I would've been able to handle chemotherapy if I hadn't done this first."
That was the assessment of a patient who'd had surgery for abdominal cancer, lost 40 pounds, and initially was "so weak she couldn't even complete half of our fitness testing," recalls Cheryl Guarna, PT, MPT, CLT, STAR/C, owner of Oncology Rehab and Wellness Resources in Ashburn, Virginia. Over the course of 4 weeks of prehabilitation leading up to chemotherapy, Guarna worked with the patient to build up her strength and conditioning. As a result, she tolerated chemotherapy well.