A big trend recently has been the rise of PTs offering wellness services to boost business and offer their patients a "bit more."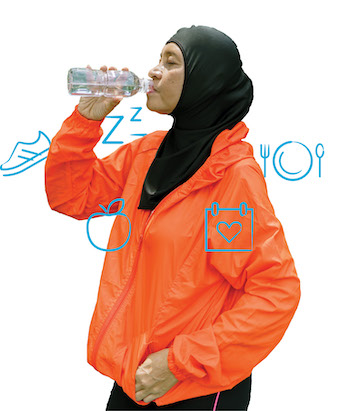 Paul J. Welk, PT, JD, an attorney with Tucker Arensberg, P.C., in Pittsburgh, has seen a significant increase in the number of PTs offering wellness services.
"I believe this increase is driven by a greater recognition by consumers of the value of a physical therapist in wellness and an effort by many PTs to diversify their services in light of reimbursement challenges," he says. Welk adds that wellness services offered by PTs have evolved "to include — sometimes in partnership with other providers — services such as wellness screenings, health coaching, intervention programs targeting specifically identified risk factors, smoking cessation, and injury prevention."