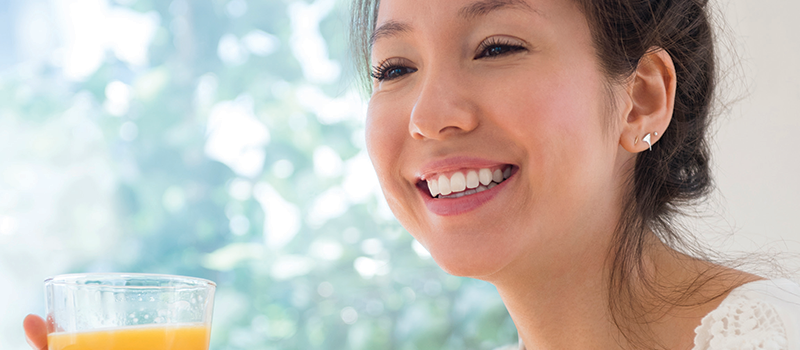 When Keith Poorbaugh, PT, ScD, was nearing the end of an initial evaluation with a patient, he was surprised when the man began to sob. The owner of Northern Edge Physical Therapy in Wasilla, Alaska, had only asked a basic question: How's your sleep?
"He explained that his sleep was terrible," recalls Poorbaugh. "His wife complained about his snoring, he felt restless, his pain always felt worse as he tried to settle into a comfortable position, and he felt that he would only find rest when he was dead. I couldn't just walk him into the gym for some basic exercises and ignore the burden he was carrying."
According to the U.S. Centers for Disease Control and Prevention, about 70 million Americans experience chronic sleep problems. Lack of sleep is associated with injuries, chronic diseases, mental illnesses, poor quality of life and well-being, increased health care costs, and lost work productivity, the CDC says. Sleep problems are major contributors to myriad conditions, including obesity and depression. In fact, the CDC considers sleep health so crucial that lack of it is considered a public health problem.