By using this site, you are consenting to our use of cookies. To find out more visit our privacy policy.
How Joining the Private Practice Section Helped Jump-Start My Career
Date: Monday, May 15, 2017
Author: Elliot Cleveland, SPT
Log in or create a free account to keep reading.
---
Join APTA to get unlimited access to content.
Date: May 15, 2017
Contact: news@apta.org
Content Type: Perspective
You Might Also Like...
Column
APTA Practice Advisory
Apr 1, 2022
APTA's Practice Advisory offers guidance for providing good faith estimates on the cost of physical therapist services.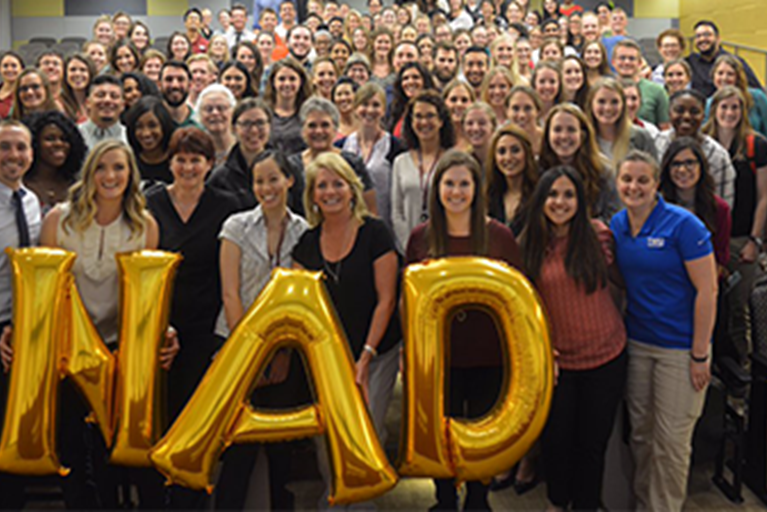 Open Access
APTA National Advocacy Dinners
Feb 16, 2022
Connect with other students and leaders in the profession and learn about advocacy issues impacting your profession.