By using this site, you are consenting to our use of cookies. To find out more visit our privacy policy.
It's Time to Walk the Talk When It Comes to Our Vision for Society
Date: Monday, April 16, 2018
Author: Chris Hinze, PT, DPT
Log in or create a free account to keep reading.
---
Join APTA to get unlimited access to content.
Date: April 16, 2018
Contact: news@apta.org
Content Type: Perspective
You Might Also Like...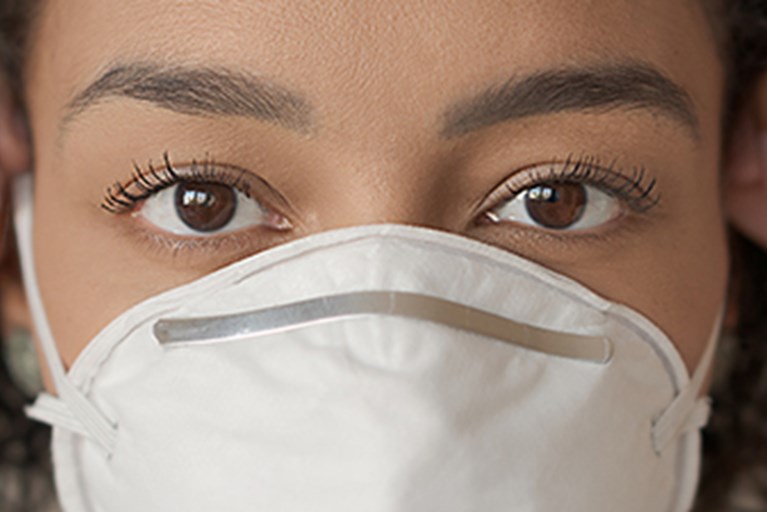 Perspective
When Your Race Is a Comorbidity
Apr 22, 2020
There are things we, as individuals and as health care providers, can do to get off the hamster wheel of health disparities.