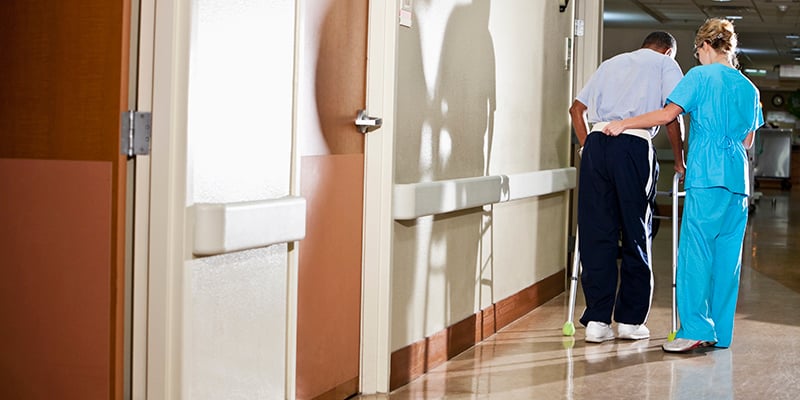 Experts agree that immobility can harm patients in hospital, postacute care, and other settings. According to researchers, bedrest can have many negative effects:
- Muscle mass decreases by ~1.5%¬–2% per day during bed rest.
- Risk for development of thromboembolic disease increases.
- Increased risk for atelectasis may contribute to pneumonia.
- Raising the head of the bed causes greater pressure on the skin in the sacral region.
- One study found 61 of 155 patients who survived a critical illness had contractures.
Movement can ameliorate these effects, but for patients in hospital settings that often takes encouragement. And sometimes health care providers need to be reminded about their role in promoting movement.
Enter the #everyBODYmoves campaign, a 3-day event designed to encourage providers to make movement a priority and encourage the sharing of best practices and ideas, including an Online Global Summit focused on immobility harm, July 10-12, 2019. (Additional information in the Q&A below.)
For details, APTA spoke with Michael Friedman, PT, MBA, director of Johns Hopkins Activity and Mobility Promotion (AMP) and director of strategic program development in the Department of Physical Medicine and Rehabilitation at Johns Hopkins Medicine.