APTA CSM Future Dates
Locations for the APTA Combined Sections Meeting are selected and contracted seven to 10 years in advance, due to the event's size. The conference typically rotates across western, central, and eastern locations to be inclusive of members across the country.
Consistent with the Board of Directors' 2021 statement and related action by the 2021 House of Delegates, APTA pursues safe and inclusive experiences for attendees of national conferences/events and identifies and promotes opportunities for members and attendees to make a positive impact on the needs of vulnerable health populations in the host locations.
In exploring host locations, APTA reviews things such as American with Disabilities Act compliance, the safety of the immediate conference location, travel accessibility, and attendee housing costs. As of 2022, APTA CSM also offers a virtual experience.
APTA has a tradition of making a positive local impact during APTA CSM and other national events. Most recently, related to activities at APTA CSM 2023, APTA contributed $10,000 to Feeding San Diego, the leading hunger-relief and food rescue organization in San Diego County.
Future Dates and Locations
The dates listed below are the primary education session days, which occur Thursday-Saturday. Precons and the annual McMillan Lecture and APTA Specialty and Proficiency Ceremony occur on the preceding Wednesday.
Feb. 13-15, 2025: Houston.
Feb. 12-14, 2026: Anaheim.
Feb. 4-6, 2027: Philadelphia.
Feb. 10-12, 2028: Chicago.
Feb. 15-17, 2029: Anaheim.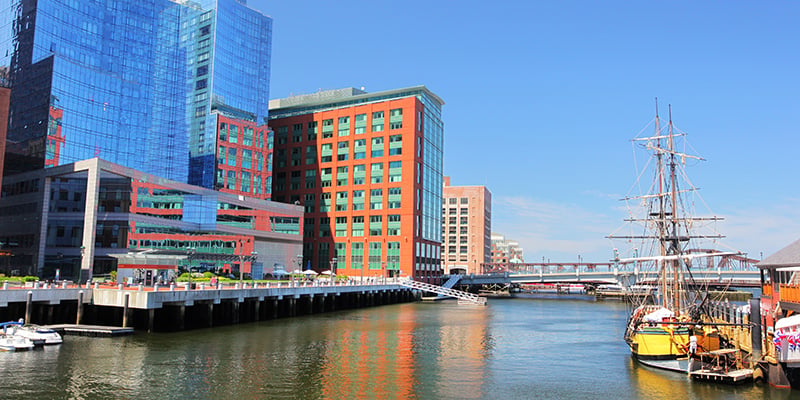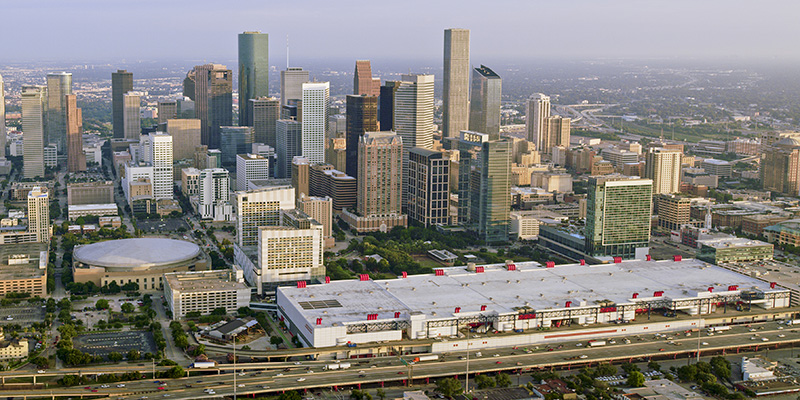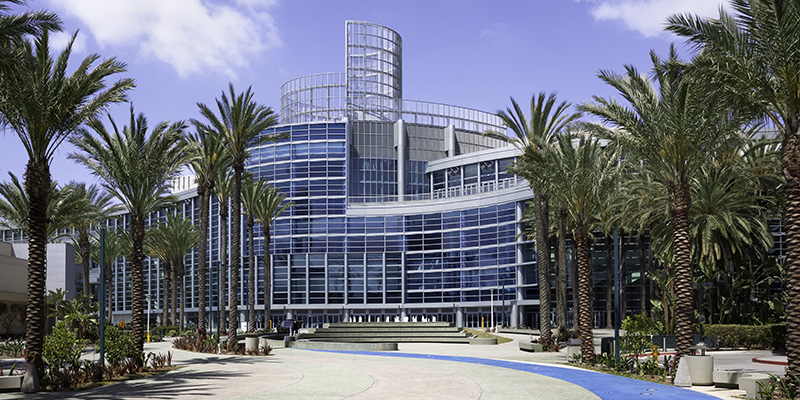 Thank You to Our 2024 APTA CSM Sponsors
Champion Sponsors
Advocate Sponsors
Patron Sponsors
Support Sponsors