APTA CSM Programming
Programming for the APTA Combined Sections Meeting is designed by APTA's 18 specialty sections and academies.
Claiming Your CEUs
Review information about continuing education units for APTA CSM in person, preconferences, and APTA CSM On Demand.
APTA CSM On Demand
What happens in San Diego doesn't stay there. APTA CSM On Demand will provide virtual access to approximately 100 educational sessions, plus digital posters, between March 15 and April 15.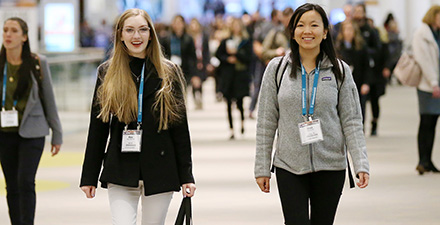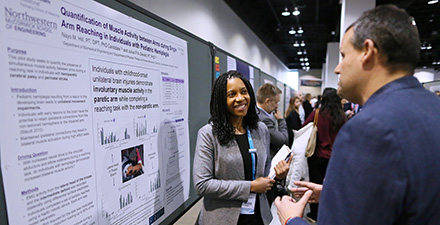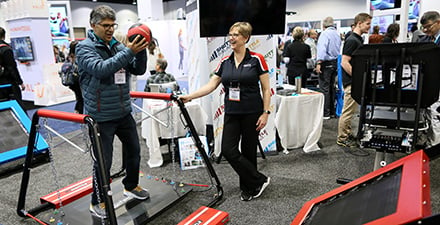 Thank You, APTA CSM 2023 Sponsors!
Champion Sponsors
Advocate Sponsors
Patron Sponsors
Support Sponsors