APTA CSM Programming
Programming for the APTA Combined Sections Meeting is designed by APTA's 18 specialty sections and academies.
Thursday through Saturday (Feb. 23-25), attendees can enjoy hundreds of educational sessions, posters, and a huge exhibit hall.
Browse by Day Browse by Section/Academy Special Events
Conference Highlights Include:
Things kick off Wednesday night (Feb. 22) with the prestigious Mary McMillan Lecture and the APTA Specialty and Proficiency Ceremony, where we recognize newly certified and recertified clinical specialists and PTA Advanced Proficiency Pathways program recipients.
Thursday night (Feb. 23) is the PT Fund Celebration of Diversity, which you won't want to miss!
Throughout the conference, there are numerous events hosted by APTA's sections and academies.
Check out the hot topics identified by each section and academy.
Preconference courses (Tuesday, Feb. 21 and Wednesday, Feb. 22) can be added to your registration (additional fees apply), including a special kickoff event for 300 students on Wednesday from 2 p.m. to 5 p.m.
Keep moving with APTA Fit for Practice morning yoga and runs or walks with the Hospital for Special Surgery's Run Club.
Celebrate PTPAC's 50 years of advocacy for the profession at its evening event at House of Blues (Friday, Feb. 24). Tickets include drinks, appetizers, and live music! Purchase tickets online through APTA CSM registration or call 800-809-9565.
Claiming Your CEUs
Review information about continuing education units for APTA CSM in person, preconferences, and APTA CSM On Demand.
APTA CSM On Demand
What happens in San Diego doesn't stay there. APTA CSM On Demand will provide virtual access to more than 100 educational sessions, plus digital posters, between March 15 and April 15.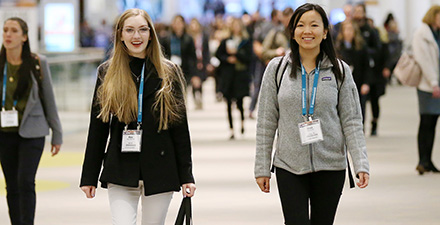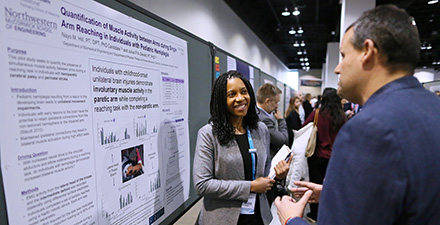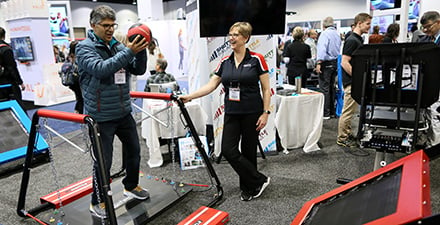 Thank You, APTA CSM 2023 Sponsors!
Champion Sponsors
Advocate Sponsors
Patron Sponsors
Support Sponsors