Featured Speakers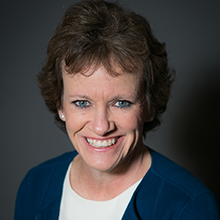 You Are APTA
Keynote and Townhall by Sharon Dunn (Nov. 4)
President Dunn will kick off the conference with a welcome and town hall where you can ask her anything.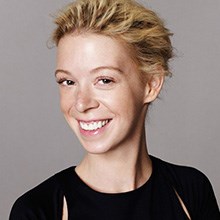 Survival: Lessons Learned Through Movement and Healing
Keynote by Adrianne Haslet (Nov. 5)
Adrianne will share the incredible story of losing her leg, while sharing lessons she learned through her physical therapy and her love of movement.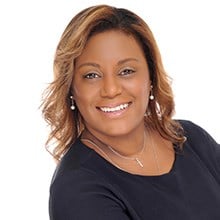 Your Not-So-Typical, Typical Leader
Keynote by Leiselle Pilgrim, PT, DPT, MPH (Nov. 6)
There are numerous ways to engage and lead within the association, but the path forward isn't always a straight line.
The World You Inherit, and Where We Go From Here
Keynote by Fred Gilbert, PT, DPT (Nov. 7)
A look at where our profession began, our current reality, and how we move forward.
The Great Now What: Life after a Brainstem Stroke at 33
Keynote by Maggie Whittum (Nov. 8)
An intimate portrait of Maggie's life before her stroke, her hospitalization, rehabilitation, and life after.
See all
---