By using this site, you are consenting to our use of cookies. To find out more visit our privacy policy.
Joint Replacement (Primary): Hip, Knee and Shoulder [NG157]
Date: Thursday, June 4, 2020
Overview
This guideline covers care before, during, and after a planned knee, hip or shoulder replacement. It offers guidance on providing support and rehabilitation before and after surgery for both inpatient and outpatient settings.
National Institute for Health and Care Excellence (NICE)
You Might Also Like...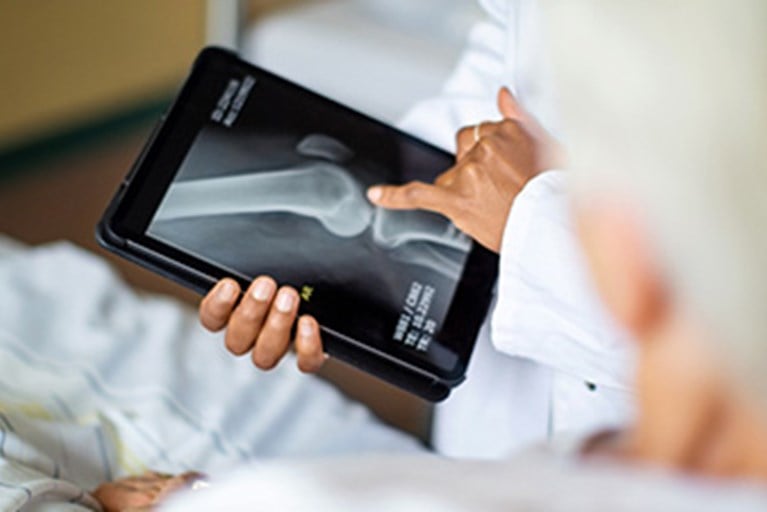 CPG
Patellofemoral Pain
Aug 31, 2019
These guidelines provide a comprehensive list of evidence-based treatment recommendations for individuals with Patellofemoral pain.