If only he'd known then what he knows now.
Thirteen years ago, Brian Cardin, PT, was about to open his first physical therapy practice—an outpatient orthopedic clinic in Carlisle, Pennsylvania. He had just started buying supplies and equipment, and he wasn't enjoying the process at all.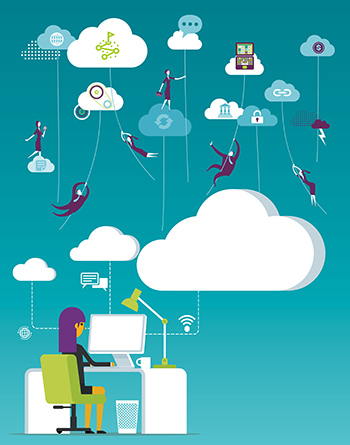 "I remember it like it was yesterday," says Cardin, who co-owns Cardin & Miller Physical Therapy with his business partner, Steve Miller, PT. "It was an incredibly painstaking process. I had a long list of everything we wanted, and I was contacting all these different vendors and basically shopping piecemeal. I was trying to find the best prices I could, but what I wound up doing was wasting a lot of time."