Many roads are open to physical therapists (PTs) looking to start their own practices. While generalist clinics certainly are beneficial, some PTs have chosen to specialize in sports medicine, neurology, or a multitude of other practice areas. Even fewer physical therapists drill down to more narrow, often untapped patient niches that focus on specific populations or conditions. Here are a few examples.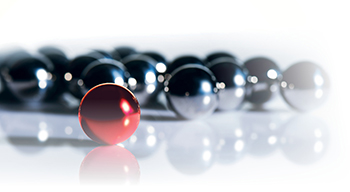 People With Ehlers-Danlos Syndrome
For some PTs, choosing their niche is highly personal. Susan Chalela, PT, MPT, owns FYZICAL Charleston, a private practice in Daniel Island, South Carolina, that focuses heavily on people with Ehlers-Danlos Syndrome (EDS). "I have EDS myself," she notes.