By using this site, you are consenting to our use of cookies. To find out more visit our privacy policy.
Board of Directors Public Member
BOD Y11‐20‐16‐10: The process by which the public member is appointed, and their duties and responsibilities.
You Might Also Like...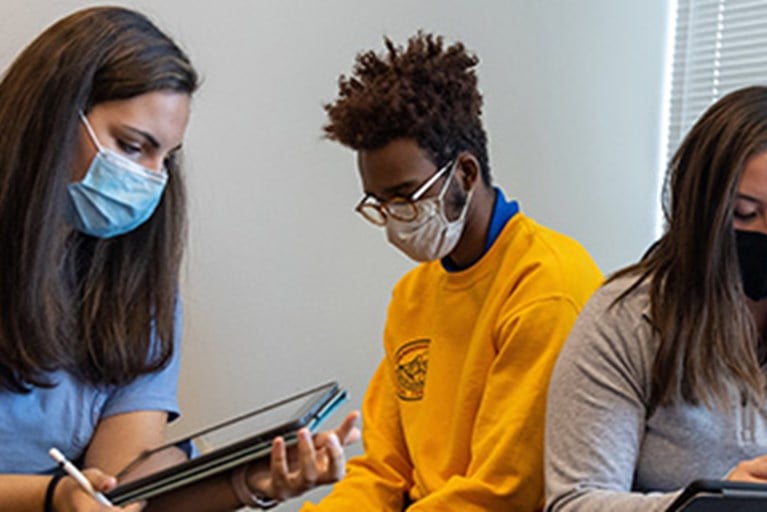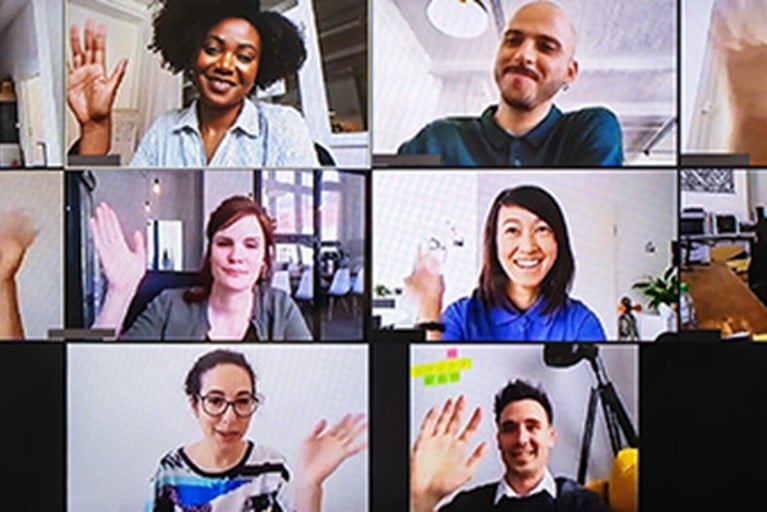 Feature
Component DEI Committees Reap Benefits
Jun 1, 2022
APTA's chapters, sections, and academies are responding to the association's encouragement to create DEI committees. Here are three examples.